About Me and My Journey...
All my life cars have always been 'my thing' and now I've decided to turn my passion into a reality. Not only did I have an eye for 'those considered the best' but cars representing STYLE, ELEGANCE, PERFORMANCE and PRESTIGE began to shape my dreams.
The fascination of owning the 'real thing' coincided with love for model cars. My childhood memories have today carved and influenced my interests - collecting rare and unique model cars. Growing up in Europe, in a family where my Dad was an auto expert and with my Mum supporting my passions - certainly played a massive role into my vested endeavours.
My love for Formula 1 and of course watching the dominance of my hero 'Ayrton Senna' helped form the foundation for me to explore my true passion. The love of the car has led me to establish a significant collection of model cars, attend motor shows, car exhibitions and premieres. Experiencing all of this has taught me about the greater appreciation of the 'finer things', realising that there is more to just collecting unique valuables - craftsmanship accompanied by the intricate details are the core inspiration for me wanting everyone to share my enjoyment of such great collectables.
After moving to Australia, I restarted my collection whilst at the same time working in the field of information science. I have completed a Bachelor of Business in Information Systems Management. My professional path, education and work history all align and I have been lucky enough to have highly successful career in the field of information management and analytics.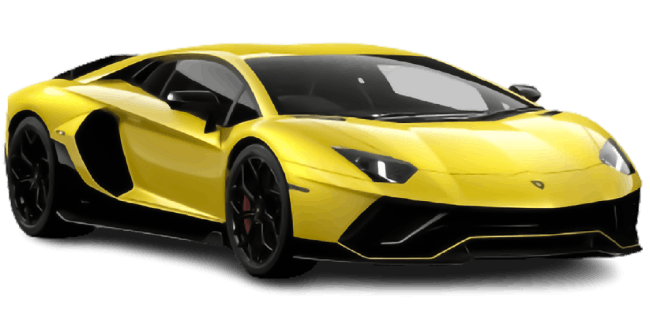 My business journey began with me buying and selling model cars online. In early 2020, exchanging interests with other model car lovers led me to the pursuit of my passion - PRESTIGE MODEL CARS.
I started dealing through eBay and within close circles of friends, but this time I decided to take it to the next level. It started with a brief. I wanted to offer you a personalised, unique and white glove service. I wanted to give you an understanding of my passion and treat you the way I like being treated. I didn't want to be just another model car shop with stock items.
"ONE NEVER REALLY GROWS OUT OF APPRECIATION FOR FINER THINGS."
I am as passionate about my business as I am about my model cars.
I thrive on providing better level of service, that you deserve when trusting me with your purchases.
I want you to experience high quality, Prestige Model Cars, with superb finish and details. Just like the real car the model car represents, a dream car or a reflection of your actual vehicle.
The service I provide is the selection from the most sought after and exclusive model car brands in the world. Starting from standard model cars, through exclusive and limited editions, all the way to custom build cars to suit your unique desires. I offer different scale model cars to suit each budget and preference. I specialise in 1/43rd, 1/18th and 1/12th scale models from different manufacturers. I also provide accessories such as display cases. I place a very high priority and expectation on quality from products I deliver. Each and every model car is inspected personally before it is shipped to you.
The custom program I offer allows you to select from specific car manufacturers and walk you through a choice of options such as body colour, wheels style and colour, interior details, personalisation plates and presentation.
Get In Touch
We handle every inquiry and order with care and premium service start to finish.
Prestige Model Cars
CUSTOMER FEEDBACK
Excellent quality merchandise and professional service. I bought a couple of cars for my son and grandson. I was very pleased with the purchase and the quality of the items. They were better than I expected. After doing more research on the subject of model cars I found the prices were excellent. They came very carefully packaged and with a personal note from the owner of the business. Virtually no place I looked at on the internet had a better price or selection. I would say Prestige Model Cars is the place to go to when shopping for model cars. The juice is very well worth the squeeze!
Just purchased my 1st high-end resin model car from Prestige Model Car and it was an outstanding buying experience. I can't recommend this model car site enough! The site has an incredible selection of high-end model cars at great prices. Bartosz provided exceptional customer service getting the model car I was looking for. He was very professional and provided great communication every step of the way. He clearly has great pride in his business. I'm already looking forward to my next purchase with him!!
Bartosz from Prestige Model Cars has introduced me to the world of high end models cars and to say I am blown away is an understatement. Not just by the quality of the models but also by the service provided, some of the best from any company I have dealt with. I picked up my first order today and he was kind enough to set up a number of models on display for me to look at and he explained in great detail about all of them. Highly recommend Prestige Model Cars! Thanks again!