Mr Collection Models
Founded in 1988, in Gerenzano (near Milan and Lake Como, Italy) by Mr Egidio Reali, MR Collection Models has become synonymous with quality hand made model cars, appreciated by collectors world-wide. Representing Italian passion for cars and touching hearts of many car enthusiasts throughout the world by working closely with Ferrari, Lamborghini, Bugatti, Bentley, Pagani, Alfa Romeo, Audi, Volkswagen and Porsche. The great quality of their models makes them desired all over the world. They are masterpieces and are proudly displayed in iconic places, such as Ferrari Stores and the Lamborghini headquarter Boutique. They are also showcased on the Bugatti Wall in Molsheim, in the Pagani Museum and in the most important motor shows in the world. MR Collection Models are always the first to enter the market and represent the ultimate collectible.
Model cars are strictly limited and manufactured in MR Collection's head office in Italy.
Available scales: 1/8, 1/18, 1/43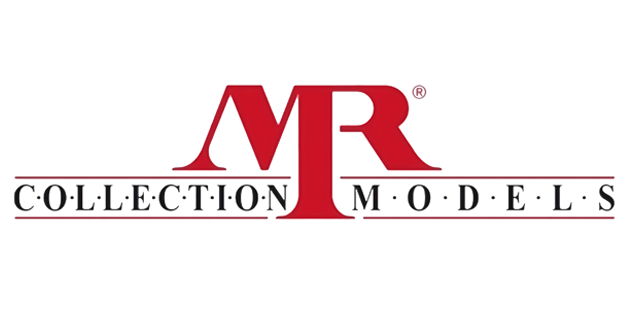 Handmade Models
looksmart models
Together with MR Collection Models, LookSmart Models is a subsidiary of MR Group. LookSmart Models are designed and developed in MR head office in Italy, but manufactured overseas. Their attention to details and licences from key car manufacturers allow the Company to manufacture precise replicas sought after by many collectors world wide.
Model cars manufactured in China.
Available scales: 1/12, 1/18, 1/43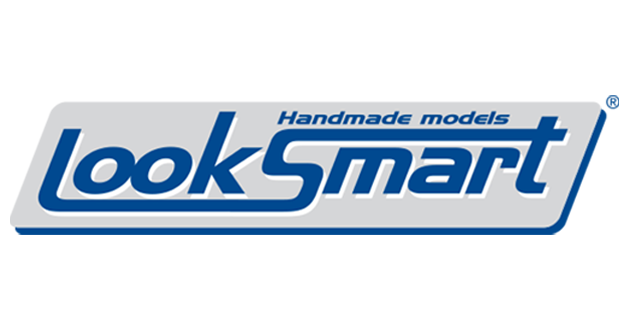 Brand
BBR Models
Founded in 1984 by Alberto Balestrini, Enrico Barberis and Fernando Reali in Saronno, Varese province, Northern Italy. BBR Models soon became known for their highly detailed 1/43rd scale handbuilt models made of resin or white metal. The range mainly consists of sports and racing cars by Alfa Romeo, Maserati, Porsche, Fiat and, in particular, Ferrari - since the 1990s all current road cars and Formula 1 racers made by the sports car manufacturer from Maranello have been modelled by BBR. The company gradually diversified into models in bigger scales, 1/18th scale diecast models were introduced in 2005, followed by resin models in the same scale, and several new product lines of 1/43rd scale models were also released. While the resin models marketed under the name of BBR Models are still made in Saronno, the 1/18th scale diecast models, as well as the models from the new range Concept 43, are manufactured in China.
Model cars manufactured in Italy and China.
Available scales: 1/12, 1/18, 1/43
Brand
FrontiArt Model Co. ltd.
In the spring of 2010, a group of car model enthusiastic fans team up to found FrontiArt Model Co. ltd.. Upholding key values of "Focus, innovation, the paranoia of perfection and the metamorphosis requirement on details", FrontiArt has been forged as a benchmark enterprise with integrated R&D, design, production and sales of resin model cars. With excessive use of technology, the products are famous in the market with its sophisticated production process, exquisite detail, sharp modeling lines and high similarity to their real equivalents. FrontiArt always strive to reproduce the charm of the true cars, the beauty of morden technology and mechanics in the small size.
The strong relationship and cooperation with brands such as Koenigsegg make them the unique and exclusive manufacturer.
Model cars manufactured in Hong Kong.
Available scales: 1/8, 1/18, 1/43, 1/64
Contact Us Today
BUY MODEL CARS ONLINE WITH CONFIDENCE.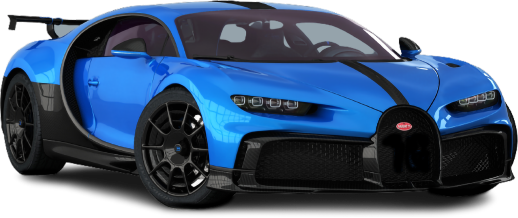 Get In Touch
We handle every inquiry and order with care and premium service start to finish.
Prestige Model Cars
CUSTOMER FEEDBACK
Excellent quality merchandise and professional service. I bought a couple of cars for my son and grandson. I was very pleased with the purchase and the quality of the items. They were better than I expected. After doing more research on the subject of model cars I found the prices were excellent. They came very carefully packaged and with a personal note from the owner of the business. Virtually no place I looked at on the internet had a better price or selection. I would say Prestige Model Cars is the place to go to when shopping for model cars. The juice is very well worth the squeeze!
Just purchased my 1st high-end resin model car from Prestige Model Car and it was an outstanding buying experience. I can't recommend this model car site enough! The site has an incredible selection of high-end model cars at great prices. Bartosz provided exceptional customer service getting the model car I was looking for. He was very professional and provided great communication every step of the way. He clearly has great pride in his business. I'm already looking forward to my next purchase with him!!
Bartosz from Prestige Model Cars has introduced me to the world of high end models cars and to say I am blown away is an understatement. Not just by the quality of the models but also by the service provided, some of the best from any company I have dealt with. I picked up my first order today and he was kind enough to set up a number of models on display for me to look at and he explained in great detail about all of them. Highly recommend Prestige Model Cars! Thanks again!