Welcome to the exclusive Atelier customisation program that allows you to build your own model car, as you do with the real car. Every model car made through this program comes with exclusive packaging and hand made, high quality plexi-glass display case. It is a unique masterpiece and statement, reflecting your personal taste.

Step 1
Select your car
The only vehicles available for Atelier customisation are from Ferrari and Lamborghini. No other brands are covered through this programme. The most impressive and common scale is available - 1/18 scale exposing the intricate and fine details of each model car:
Ferrari - 812 Competizione, 812 GTS, F8 Tributo, F8 Spider, 488 Pista, 488 Pista Spider, SF90 Stradale, SF90 Spider
Lamborghini - Huracan STO, Urus, Aventador SVJ, Aventador SVJ Roadster, Huracan Evo, Huracan Evo Spyder
Optionally - you may wish to provide the VIN number of your car and it can be checked for configuration details with factory.
Step 2
Customise it
Allow me to walk you through all available options in standard configurator. This means YOU choose the colours of:
paint
wheels
brake callipers
exhaust tips
interior
seat stripes
seat belts
YOU have the opportunity to select different options available to a specific car, such as carbon kits and paint livery. YOU also pick which display base you want the model car presented on, and if you wish to have a special plate on the base displaying your name or significant details.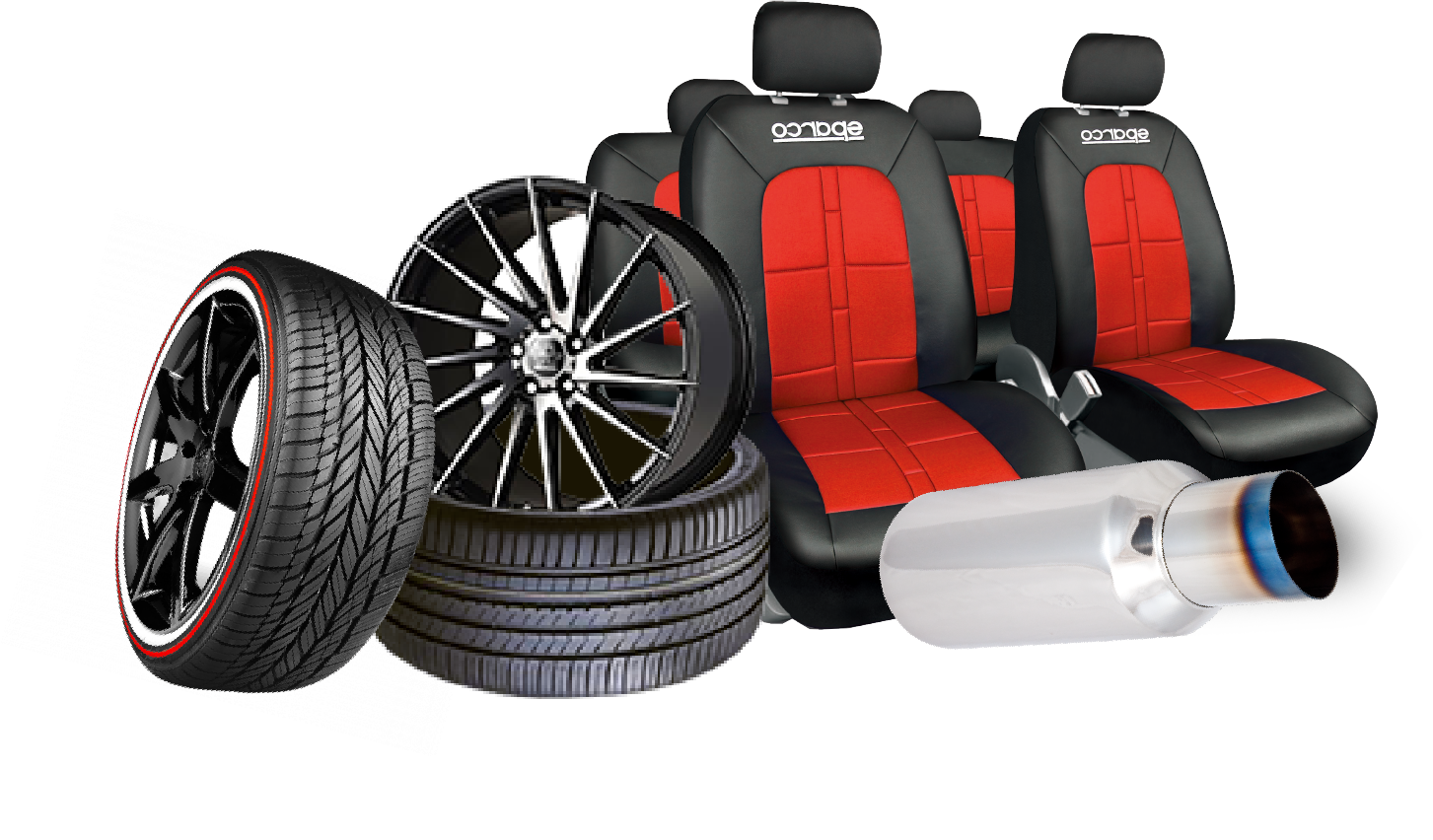 Step 3
Order it
Upon order placement, production delivery scheduled is confirmed with manufacturing facility in Italy.
Once the car is finished, it is a true statement - your very own 1 of 1.
Contact Us Today
BUY MODEL CARS ONLINE WITH CONFIDENCE.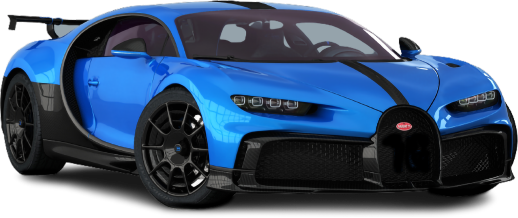 Get In Touch
We handle every inquiry and order with care and premium service start to finish.
Prestige Model Cars
CUSTOMER FEEDBACK
Excellent quality merchandise and professional service. I bought a couple of cars for my son and grandson. I was very pleased with the purchase and the quality of the items. They were better than I expected. After doing more research on the subject of model cars I found the prices were excellent. They came very carefully packaged and with a personal note from the owner of the business. Virtually no place I looked at on the internet had a better price or selection. I would say Prestige Model Cars is the place to go to when shopping for model cars. The juice is very well worth the squeeze!
Just purchased my 1st high-end resin model car from Prestige Model Car and it was an outstanding buying experience. I can't recommend this model car site enough! The site has an incredible selection of high-end model cars at great prices. Bartosz provided exceptional customer service getting the model car I was looking for. He was very professional and provided great communication every step of the way. He clearly has great pride in his business. I'm already looking forward to my next purchase with him!!
Bartosz from Prestige Model Cars has introduced me to the world of high end models cars and to say I am blown away is an understatement. Not just by the quality of the models but also by the service provided, some of the best from any company I have dealt with. I picked up my first order today and he was kind enough to set up a number of models on display for me to look at and he explained in great detail about all of them. Highly recommend Prestige Model Cars! Thanks again!